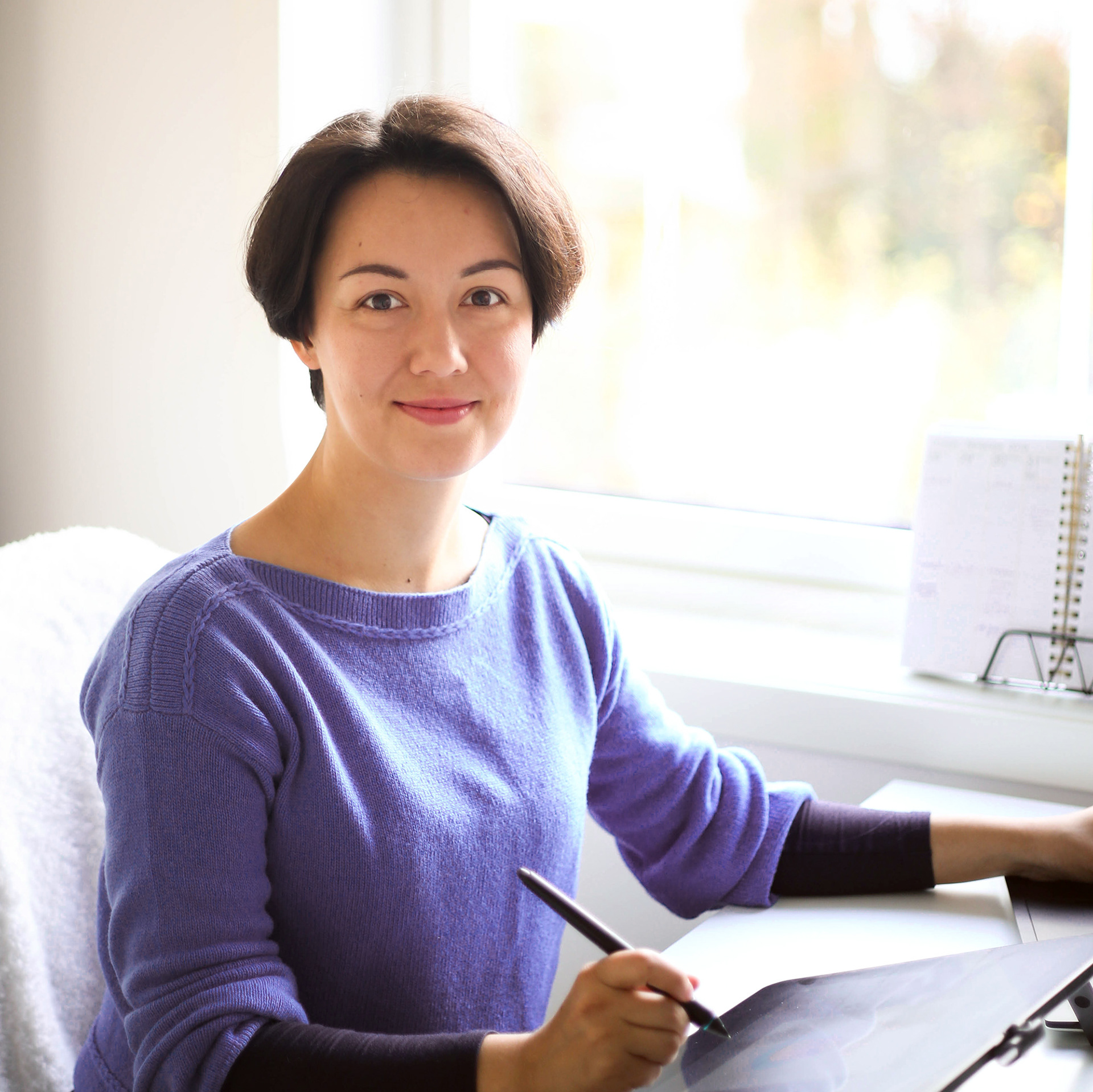 My name is Alisa Rysaeva, Saali Art is my professional nickname. I am a freelance illustrator, designer and visual artist. 
Currently I live in Bergen, Norway.
My works are a mixture of illustration, design, and infographics. Most of them are based on scientific research. My visual approach appeals to clients from science, editorial, advertising, and gaming fields.
For personal projects, I like to play with the elements of absurdity and fantasy.
If you would like to work with me or have any questions please write me a note at
contact@saali-art.com
.
Or just use my contact form.
•
University of Amsterdam

•
Unlimited Snow

•
Jora Vision

•
Theo van Leur Architectuur Presentaties